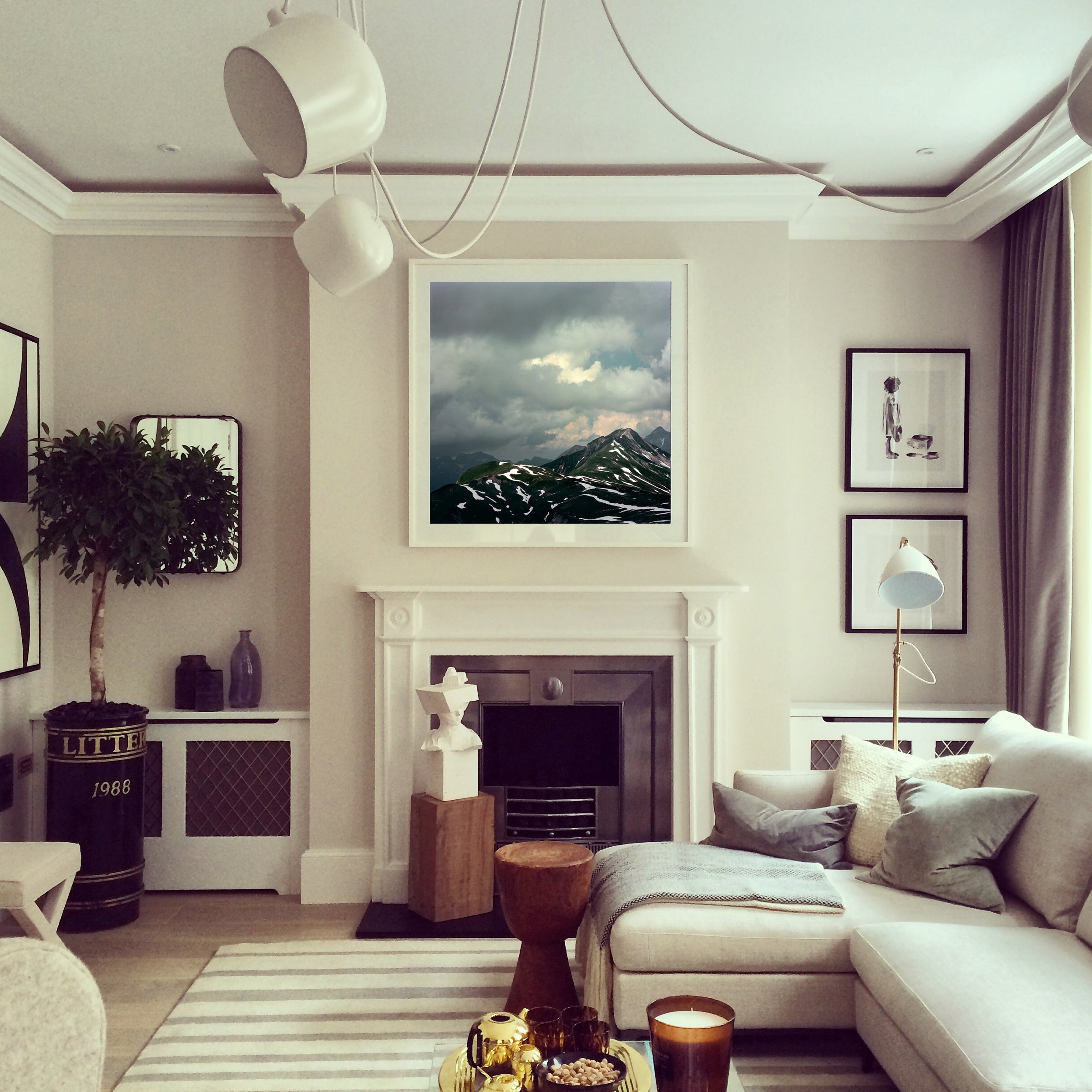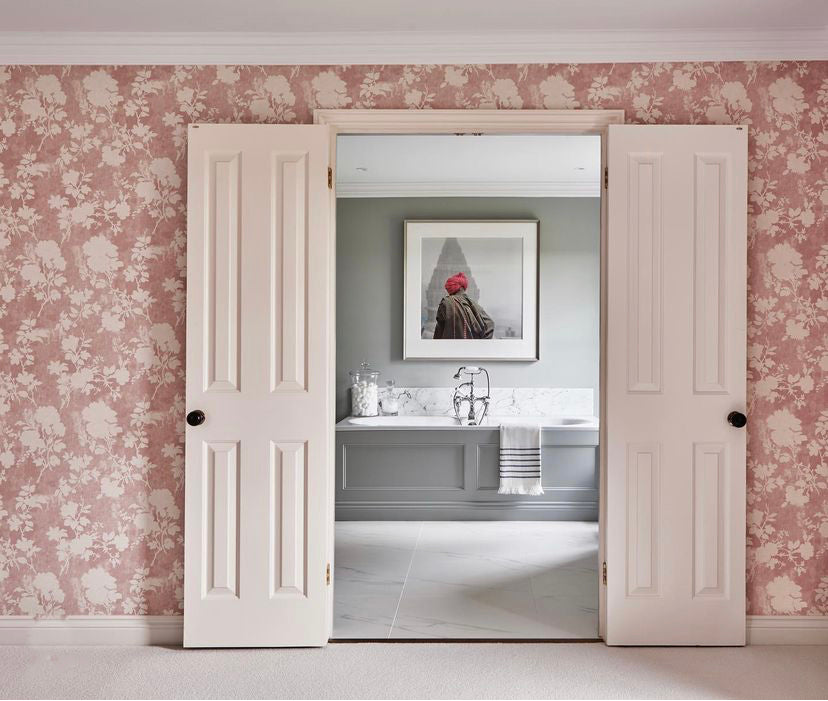 The Art of travel, landscape and music
Limited edition photographs
Jazz Legend
Rare Limited Edition Miles Davis print now available. Museum quality giclee print with certificate of authenticity. A1, A2 and A3 sizes, framed or print only. Time limited for 5 days only. Delivered worldwide.
Tim Hall
My passion for travel and photography was ignited in me by my father, who collected National Geographic magazines and would bring back carvings, sand and shells from exotic countries that he travelled to for his work. My artistic vision has been deeply influenced by my own travels in the far east, the romanticism of 19th-century travellers and the remarkable work of Magnum and National Geographic photographers.
Signature Editions
Top rated limited edition seascapes, landscapes, signed numbered and dated by hand.